We believe in one and only one thing, Customer satisfaction. From our CEOs to our developers, we only focus on what the customer wants. We will go above and beyond to bring your ideas to life!
Time is very efficient - we work day and night to make sure we over deliver and meet your goals on time.
About Us
We are a technology development company that is based in the United States and provide services to the world. We have multiple locations across the globe which makes us not just a trusted business, but a reliable partner. We select the top developers across the world to unsure that you our customers, partner or clients get what you want when you want it and how you want it.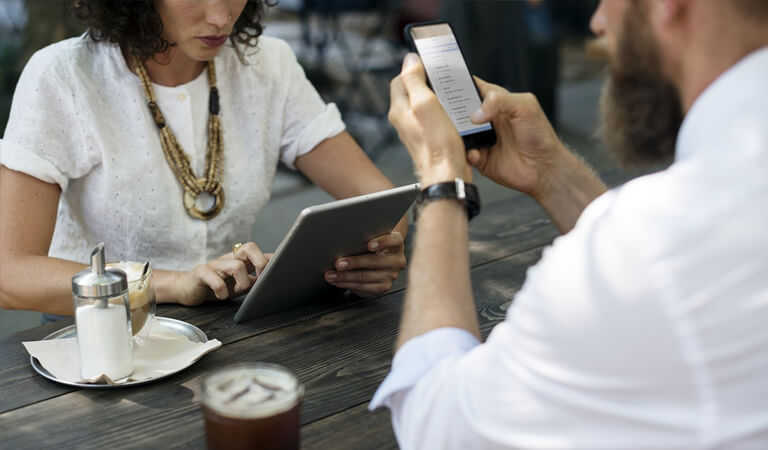 We believe in making a world more productive by helping people around the globe bringing their dreams to life. It is in our interest to see our clients trust and satisfied of our relationship.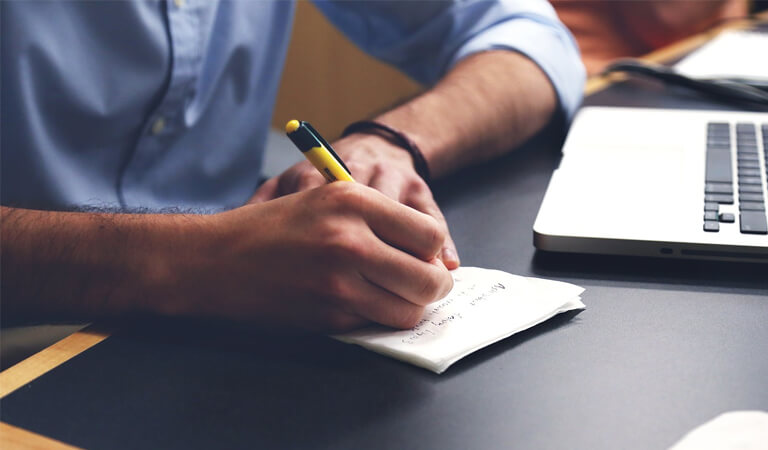 Our Plan is to create and maintain your fidelity. It is our duty to make sure you understand every step of the development step of the application you are interested in.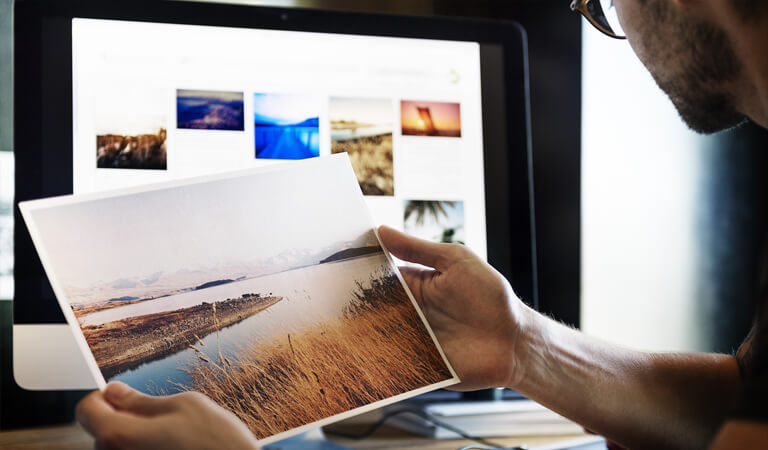 Our Vision is to see a better future, here in the present. Without you we cannot do it.
Services
A lot of company can make apps, we use cutting edge development tools to bring you the best developed applications on all platforms. We bring the technology of tomorrow right at your fingertips.
Call To Action
Click CALL TO ACCTION, Contact us now, your life will change after this. Don't wait!
Call To Action
Facts
Here are some of the work we have done for the past 6 months.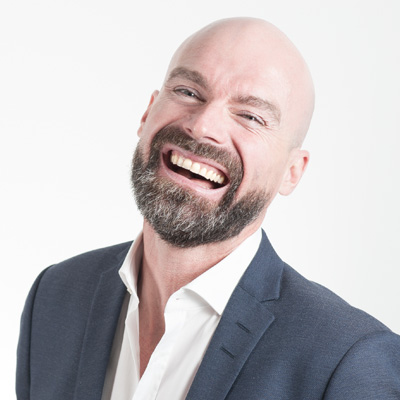 Saul Goodman
Ceo & Founder

Family comes first. There's nothing in the world that makes me enjoy my job than the team I work with!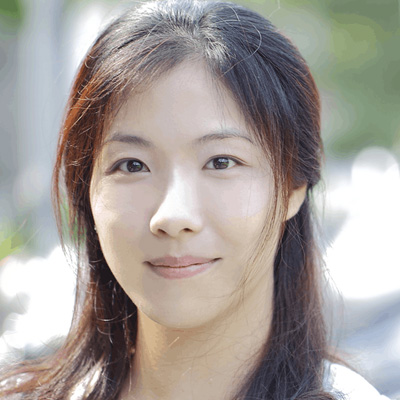 Sara Wilsson
Designer

I really love working here because they give me enough time to apply my talent. I love my team :)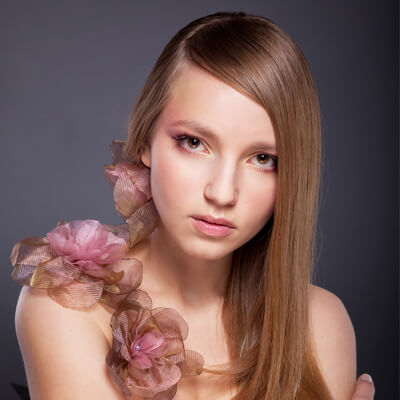 Jena Karlis
Store Owner

I had no idea on what to do with my website when I contacted Neaxus. They really do the impossible to build a stunning website for my store.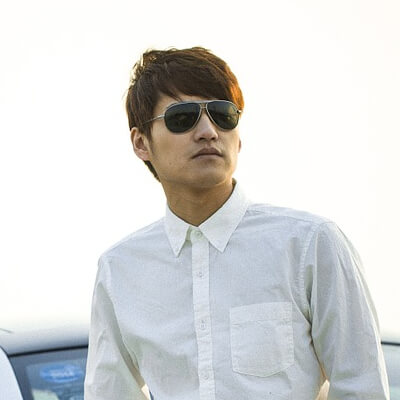 Matt Brandon
Freelancer

I did my internship here at Neaxus and I can tell you there is no better place to wake up for every day. Shut out to Ankit - Go team Mobile!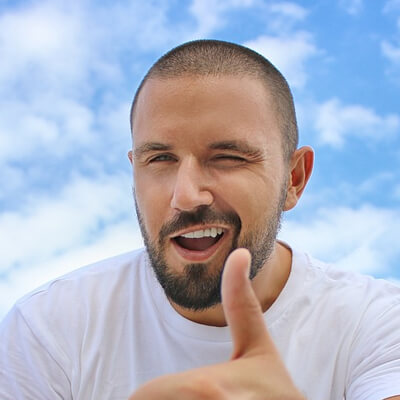 John Larson
Entrepreneur

The entrepreneur program was helpful to me especially when you are starting out in the tech world. I was able to get my project done faster without any hustle. The development team was there at every step of the project.

Contact Us
Communication is a valuable key to our success. We will get back to you as soon as possible!
Your message has been sent. Thank you!